The GSM watch doesn't connect
Last modified:
---
The GSM watch sends messages:
● The device cannot be added
● The device is already registered
Contact the technical support team by filling the form on Canyon website here.
Specify which message it displays. Technical Support Team will resolve this issue.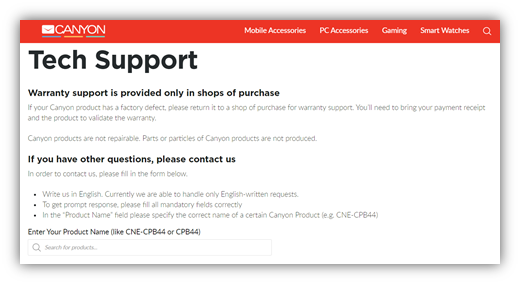 ● The device is not found
Take the following steps. Each step can solve the problem separately.
Please make sure you manually enter the code on the paper insert attached to the watch band or enclosed in the box. You can also see this code by scrolling through the watch menu at the very end. You are looking for a digital line under the QR code.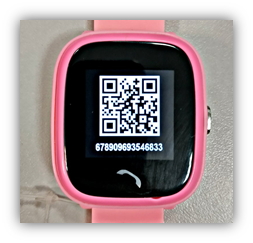 The reg code can also be written on a tag (next to the QR code) attached to your watch strap.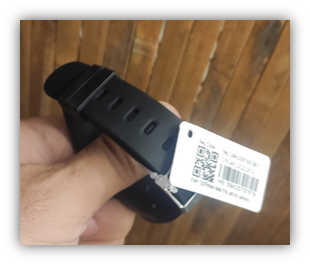 Please check whether the SIM card is inserted into the device and whether the 2G mobile phone and mobile Internet service is active in it: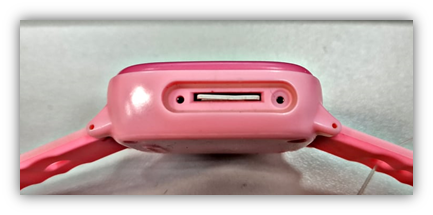 ● Remove the the SIM card you use from your Smart Watch and install it into your smartphone;
● The PIN number request must be disabled in the SIM lock settings. You can find it like this: Settings > Passwords & security > Privacy > your operator name > SIM lock settings. Do not switch on Lock SIM card option.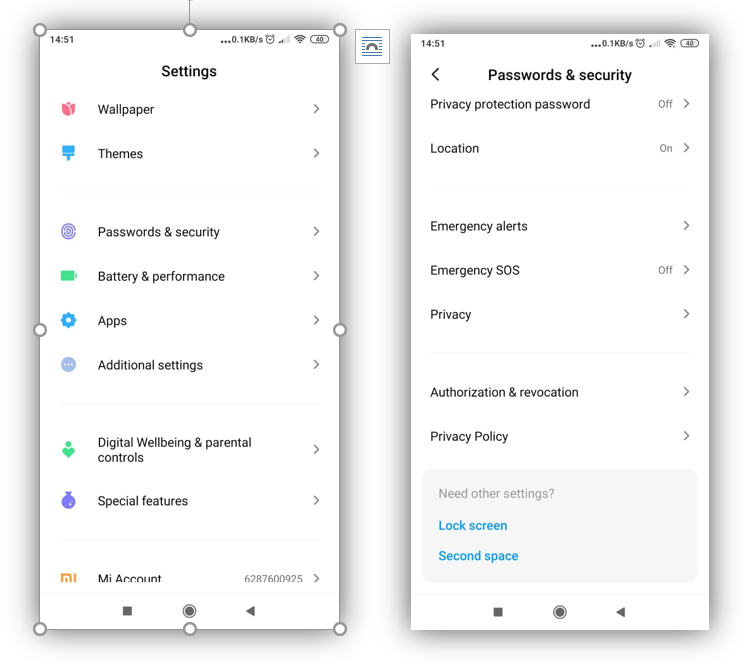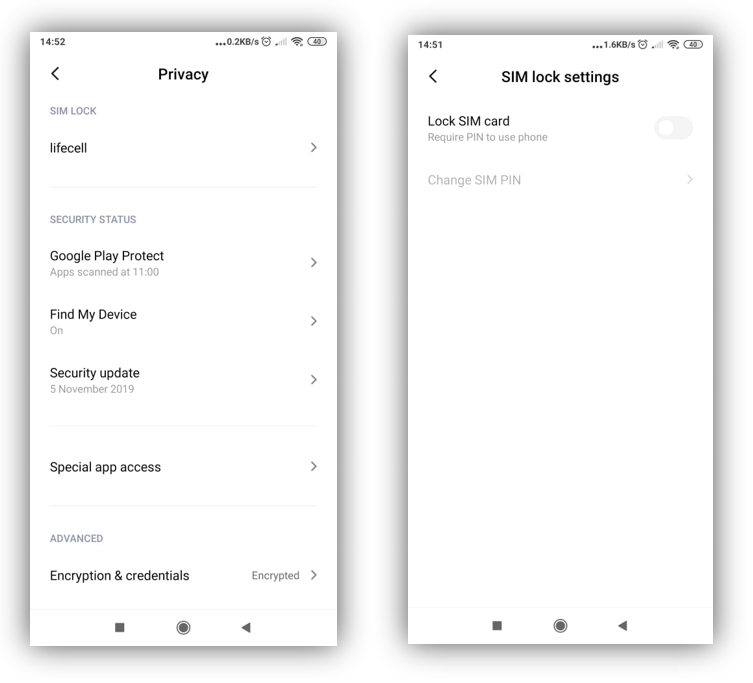 ● Disable the Wi-Fi connection: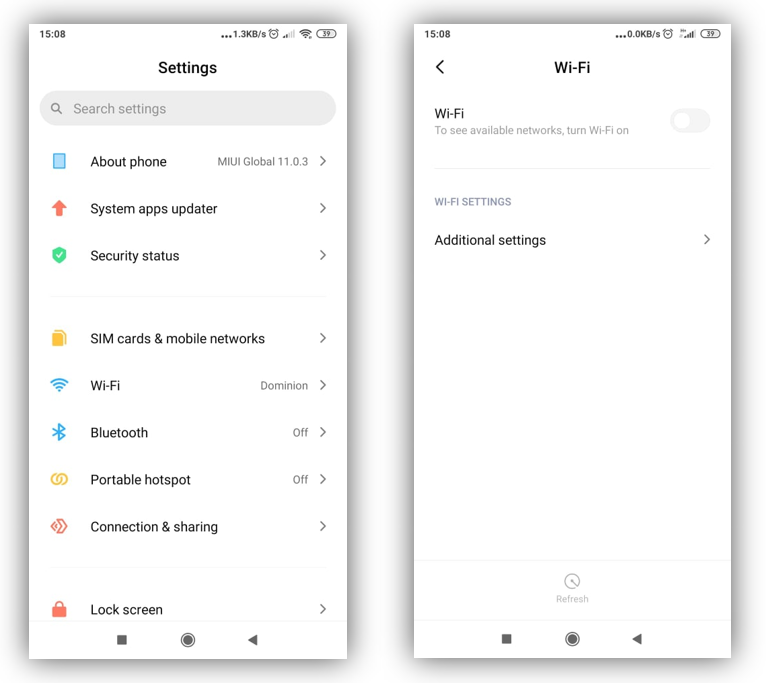 ● Find in your smartphone Settings > SIM cards & mobile networks > SIM CARD SETTINGS > Preferred network type > 2G only. Select the 2G network mode.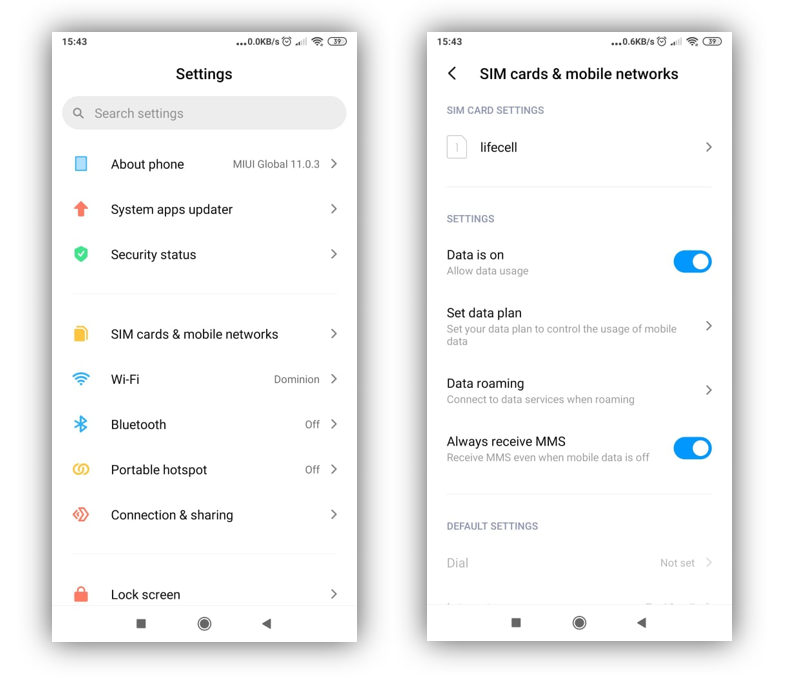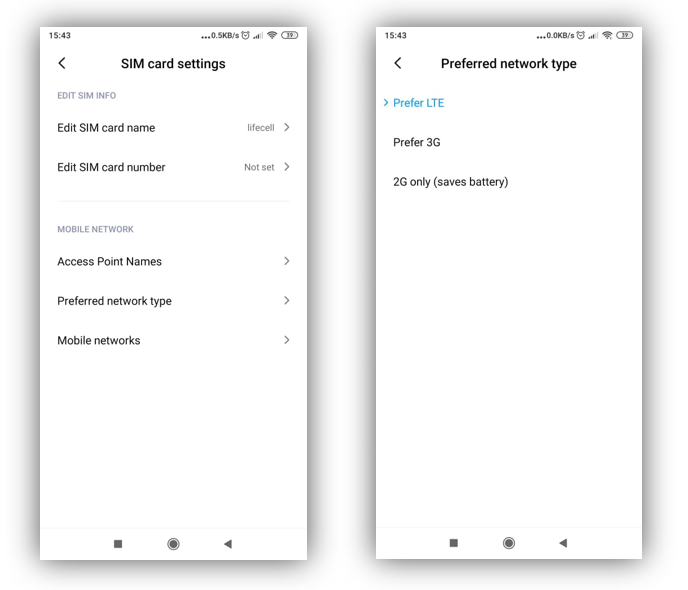 ● Open an Internet browser and go to the link http://watchtest.canyon.eu/, it may take some time. If you see text "Server is reachable" - Your SIM card is OK.

If there is no connection when activating the 2G only mode, it means that this SIM card is not suitable for use in the Smart Watch.
If 2G mode works, but the watch still does not connect, contact the tech support team by filling the form on Canyon website https://canyon.eu/ask-your-question/.